Chief Dwight Bennett (
Bio
)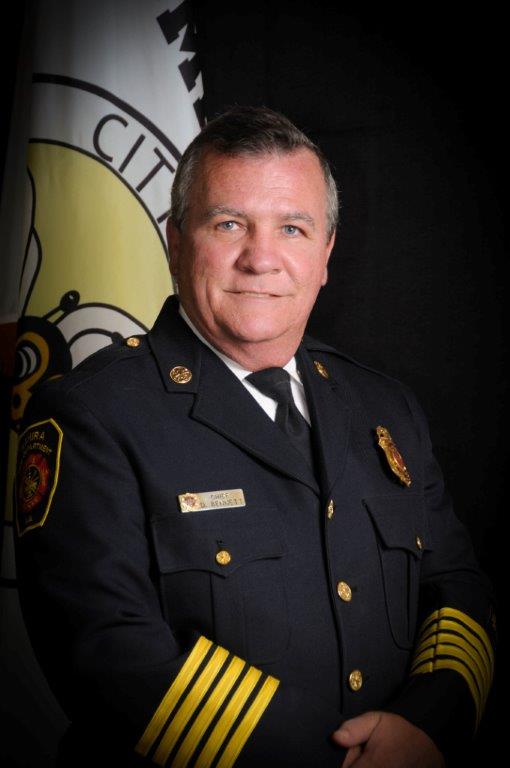 102 N Owens Street
Hahira, Georgia 31632
Emergency Calls: 911
Business Calls: (229) 794-2830
Email:
This email address is being protected from spambots. You need JavaScript enabled to view it.
Mission Statement

The preservation of life and property through dedicated and professional service.
Scope and Intent
The Hahira Fire Department provides 24-hour staffing, utilizing 7 full-time and 6 part-time firefighters and officers. This allows us to provide professional fire protection and educational services for the City of Hahira. This has helped the city earn a
Class 3
Rating by the Insurance Services Organization. This low rating allows for very low homeowner and business insurance premiums for everyone in the City of Hahira.
The Fire Department is committed to serving its citizens and visitors. This is accomplished through a dedicated staff that continually analyzes our operational status to ensure it meets the current needs of our citizens.