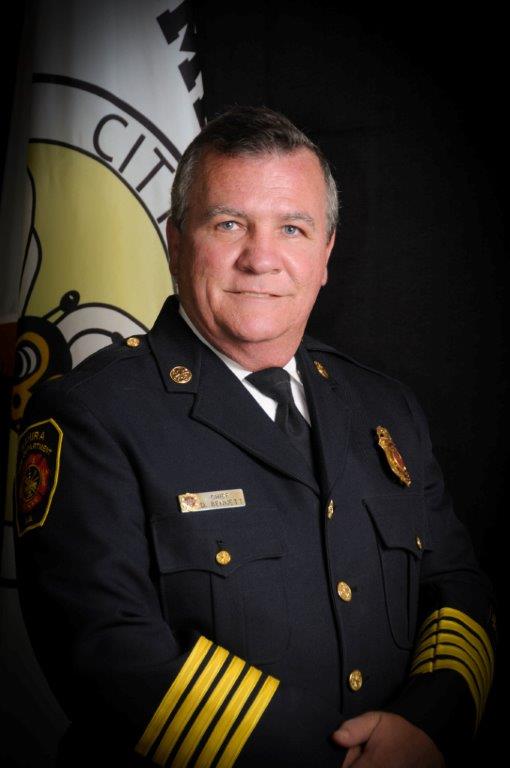 In May 2003 Dwight Bennett was tapped to serve as the fire chief of the City of Hahira Fire Department. Chief Bennett has served 22 years in the fire service. A service with Lowndes County Fire Rescue, City of Adel Fire Department and served as an adjunct instructor for the Georgia fire academy, Georgia fire commissioners office and GEMA.
He and his wife Dana and children reside in Hahira.
Chief Bennett has served on numerous state boards and committees within the public safety arena; such as District Rep for the Georgia Firefighters Association. In 2011, he was appointed as director of the Georgia Mutual aid group. He was recently appointed to serve as President on the executive board for the Georgia Mutual Aid Group.
Chief Bennett was awarded the prestigious designation of Chief Fire Officer (CFO) by the public safety of excellence in 2014.
Chief Bennett has been involved in numerous large scale deployments during disasters. Such as, Recovery operations in New York in September 2001 – Regional Deployment officer for rescue operation during Hurricane Katrina 2005 – Served as planning section chief during the Waycross wildfires in 2007.
Chief Bennett is a graduate of Columbia Southern University (Fire Science)